// Next-Gen Marketing
Create Amazing AI-Generated Ads with Fimmick CreativeMax
Infuse creativity into your ads and content! Generate unlimited high-quality AIGC to improve the impact and performance of your ads cost-effectively.
marketers still struggle to produce
creative content
?
What can Fimmick CreativeMax do for you?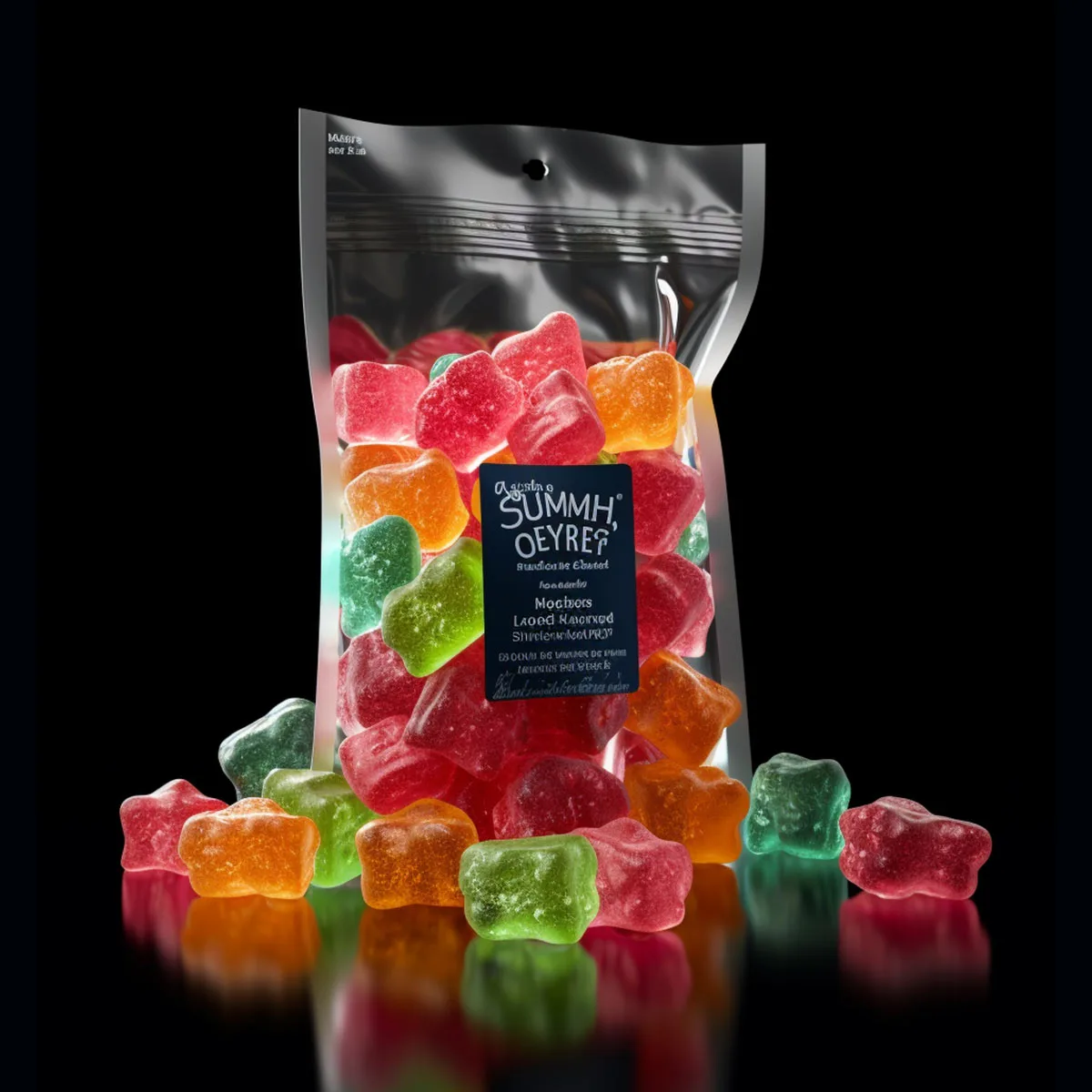 Create Unlimited Winning Ads with Generative AI
Boost your digital marketing campaigns with AI-generated ad images. Using machine learning models trained on actual ad data, we produce an endless stream of compelling, photorealistic, high-quality images cost-effectively, allowing you to test more concepts and iterate quickly based on performance data.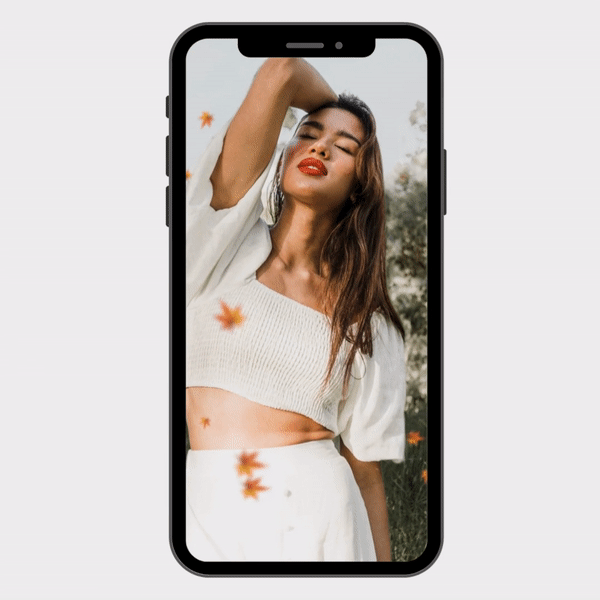 Breathe New Life into Your Still Photos
Harness the power of generative AI to transform your existing photos and images. Change image backgrounds, modify context or animate stills, we produce unlimited image variations optimized for social sharing and advertising.
Unlock the Power of AI-Enhanced Product Images for Ecommerce
Leverage machine learning and generative AI to produce creatives optimized for converting online shoppers. Showcase your product in realistic environments, modify photo backgrounds, and create flat lays and model mockups now!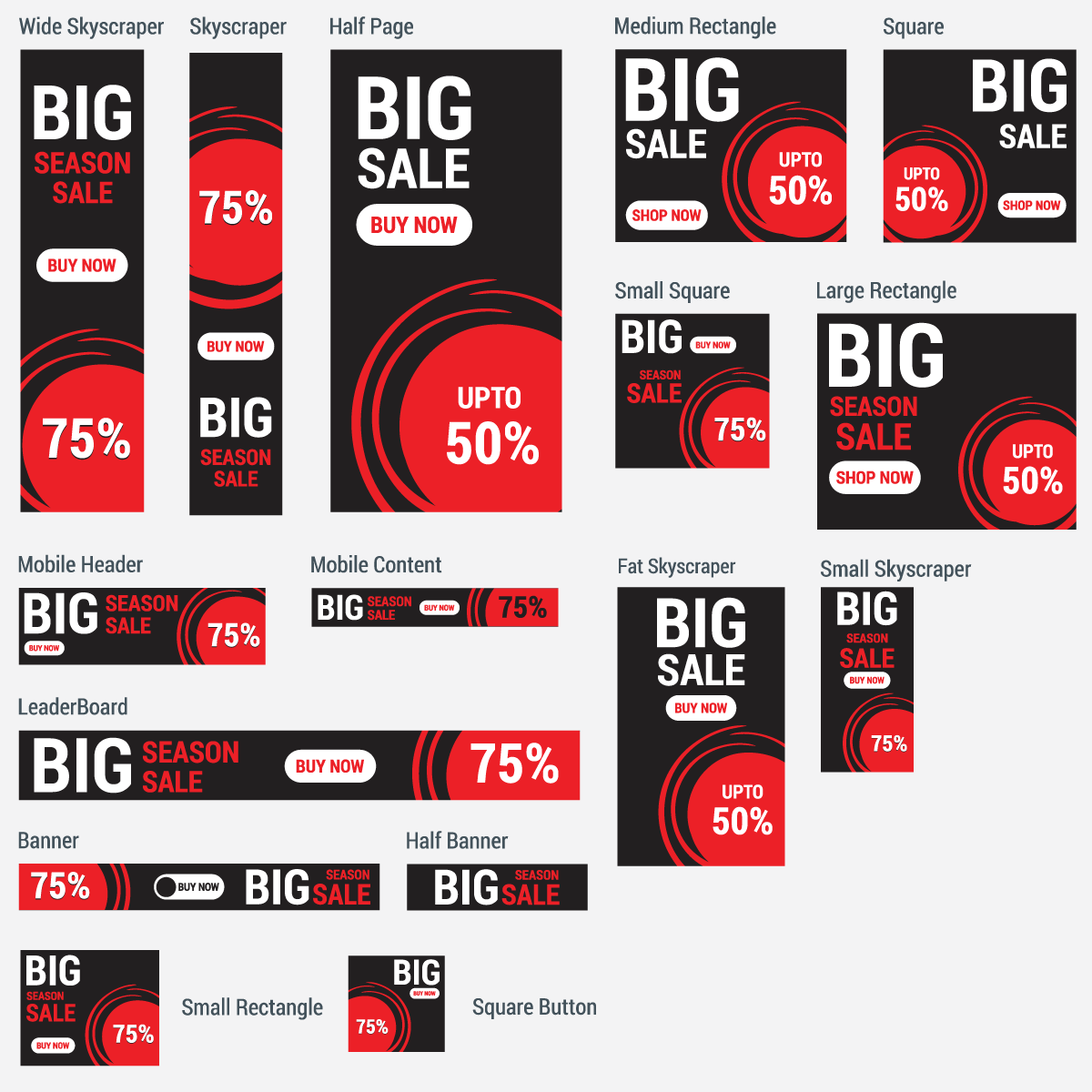 Optimise Your Ads For Cross-platform Advertisement
Render variations of your ad designs for Facebook Ads, Instagram Ads, LinkedIn Ads, Google Display Ads, banner ads and other advertisements, according to each platform's audience, placement and visual style, ensuring maximum ad performance.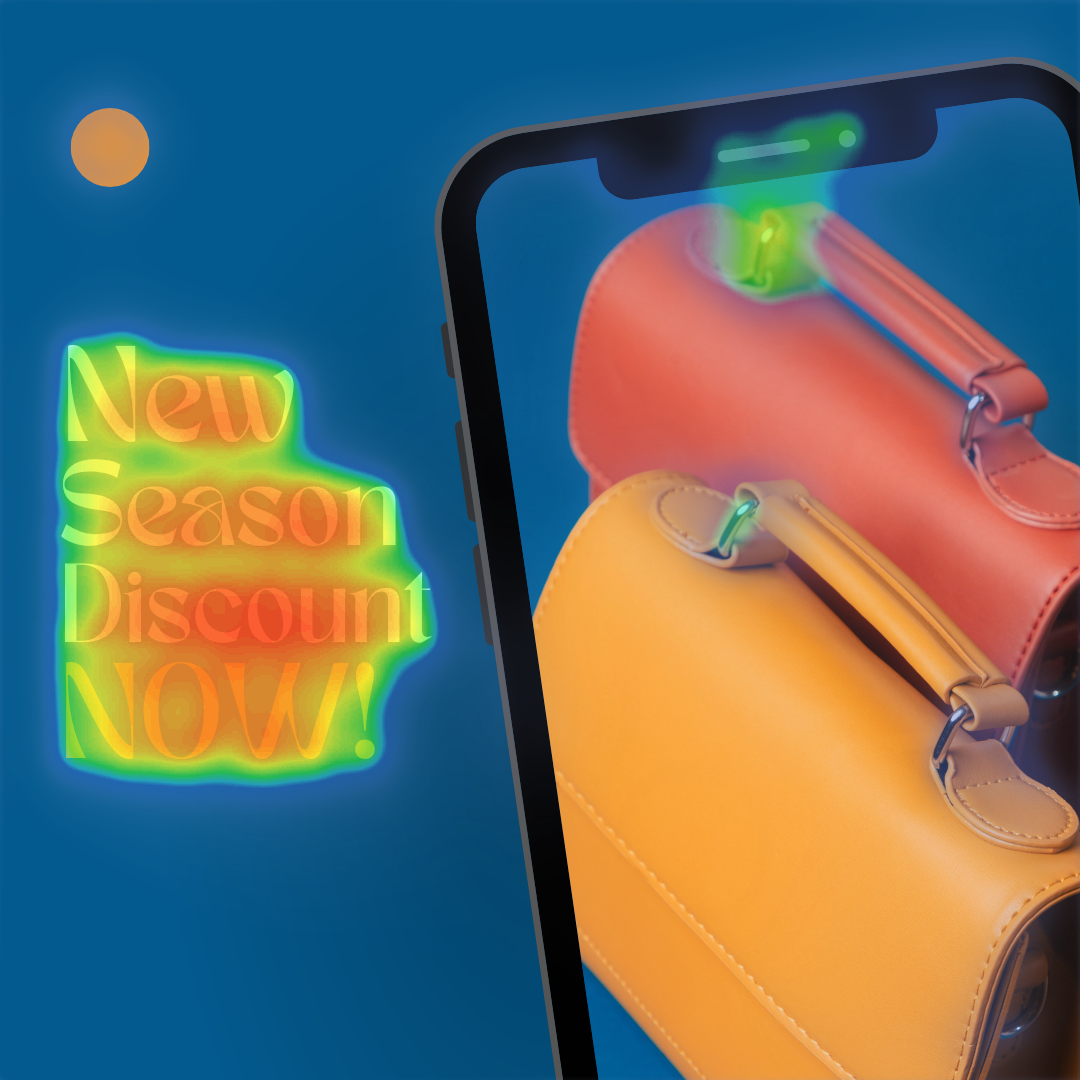 Test Your Ads Before Spending on Media
Not sure which ad creative will work better? We take the guesswork out of your marketing campaign. We use artificial intelligence and machine learning to predict your advertisements' performance effectiveness. Test how well each design captures attention and adjust them to boost customer engagement, clicks, and conversions without wasting ad budget on trial and error experimentation.
Why should you use Fimmick CreativeMax?
Design assets relying on a narrow set of human insights and inspiration
Require expensive, traditional production houses to create
Ad optimisation is limited by the number of assets that can feasibly be manually created
Unable to feasibly make customised assets for every segment
Designs do not evolve based on performance data
Teams spend significant time on routine design tasks and revisions
Design assets leveraging extensive datasets and AI models
Reduce time/costs by automating routine design tasks
Rapidly generate numerous variations to test and optimise performance rigorously
Target niche segments at scale with hyper-relevant assets
Continually improve designs through machine learning
Prioritise higher-level strategic objectives and initiatives
// Contact Us
Want to know more about Fimmick CreativeMax?
Q: How can I ensure AI-generated images will fit my brand's style, color palette and positioning?
A: We can optimise AI-generated images for your brand by feeding the model examples of high-performing ads. Please provide images from your website, ad history, style guides, brand kits and other existing visual assets that exemplify the colours, fonts, logo placement and overall aesthetic you want the generated images to reflect. The more examples you provide, the more likely the resulting images will follow.
Q: Are the images completely computer generated?
A: No. While AI tools can produce initial concepts and variations at scale, our expert human designers will still review, refine and fine-tune the AI-generated creatives to ensure they effectively communicate your brand's voice, style and messaging.
Q: Will my ads look unrealistic or machine-made?
A: With proper tuning and optimisation, AI outputs can look realistic and authentic rather than "AI-generated." Most generative models still have limitations, so the key is human-in-the-loop review and refinement to identify and edit any unrealistic or inconsistent visual elements before publishing creatives.
Q: How can I ensure AI images are appropriate for my ads?
A: Our designers and digital marketing experts will check images to flag and remove any images that are inappropriate, offensive or that don't align with your brand's guidelines.
Q: Will advertising platforms allow AI-generated ad images?
A: Most major platforms currently allow AI-generated images in ads as long as they comply with the platform's content policies. However, some platforms may implement stricter rules going forward to ensure AI outputs meet standards for decency, truthfulness, relevance and quality. Our experts will review all AI-generated images before using them.