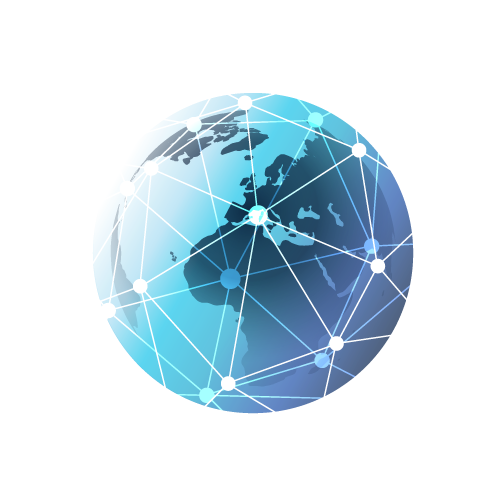 // platform
Transforming Customer Data into Marketing Success
Identify your business's true growth potential by discovering the most effective digital marketing channels and strategies with our customer data platform solutions.
marketers spend more time
collecting
data than using it?
Why Do You Need a Customer Data Platform?
While brands are keen to adapt data and artificial intelligence into their marketing plans, one crucial segment often gets overlooked – the orchestration layer. 
This is the layer between data and customer experience. When the orchestration layer is missing or ineffective, it leads to poor marketing performance and even poorer customer experience.
Fimmick CDP is an interlayer solution that links data with customer experience, enabling the creation, deployment, and analysis of marketing campaigns across multiple channels, resulting in a seamless, personalized, and all-encompassing customer experience.
How Do Customer Data Platforms Work?
// platform
Why choose Fimmick CDP?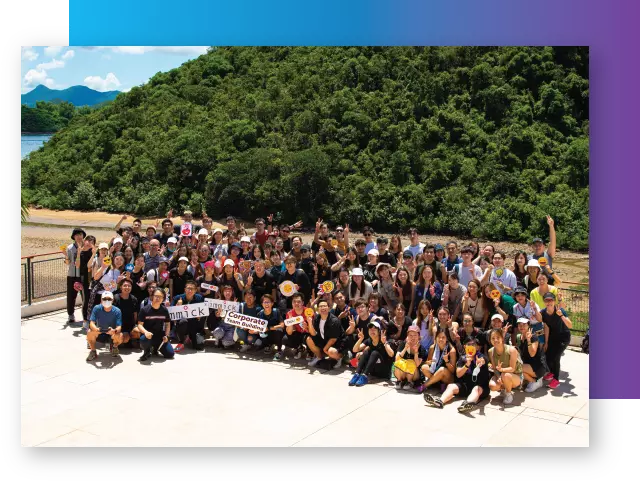 15 Years of Experience in Digital Marketing
With over 15 years of experience in digital marketing in Hong Kong and Taiwan, and having worked with hundreds of international and local brands, we have a deep understanding of both the local markets and the marketing industry. This unique knowledge allows us to develop MarTech solutions that work in the local market and meet client needs.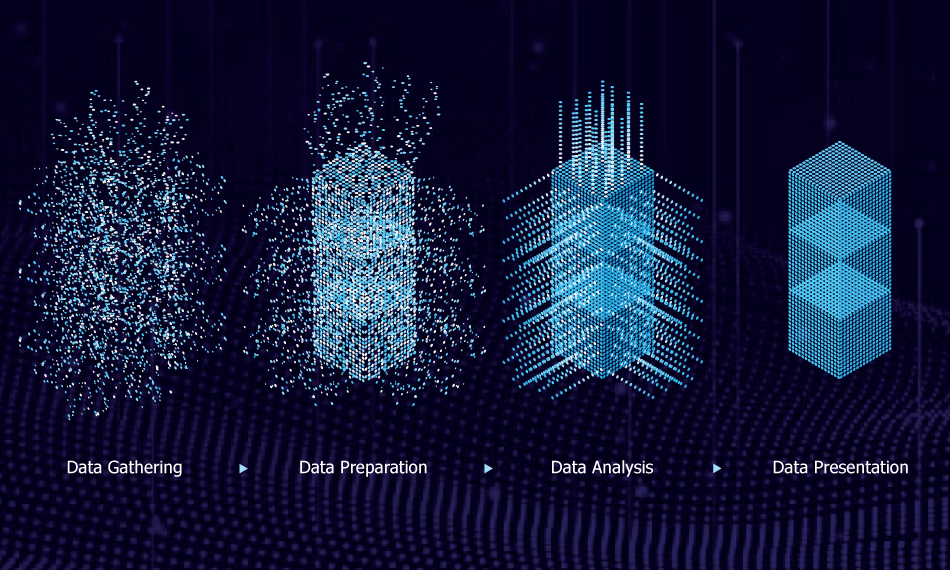 Your Platform. Your Data. Your Decision
Take control of your customer data and revolutionize your marketing strategy. With Fimmick CDP, you have full ownership of your data. You decide how, when, and where your data is used, and you can revoke access to your data at any time. Make informed decisions and gain a competitive edge with your very own platform.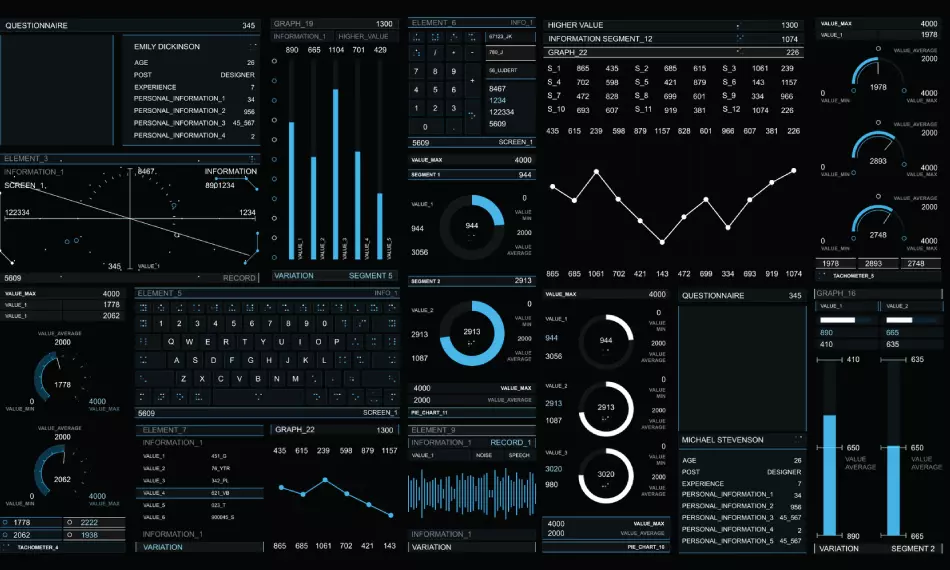 Easy to Use
Our customer data platform solution is specifically crafted to cater to the needs of marketing professionals. You can easily see the reports that matter to you and track your marketing campaigns across multiple channels in real time. No background in data analysis is needed.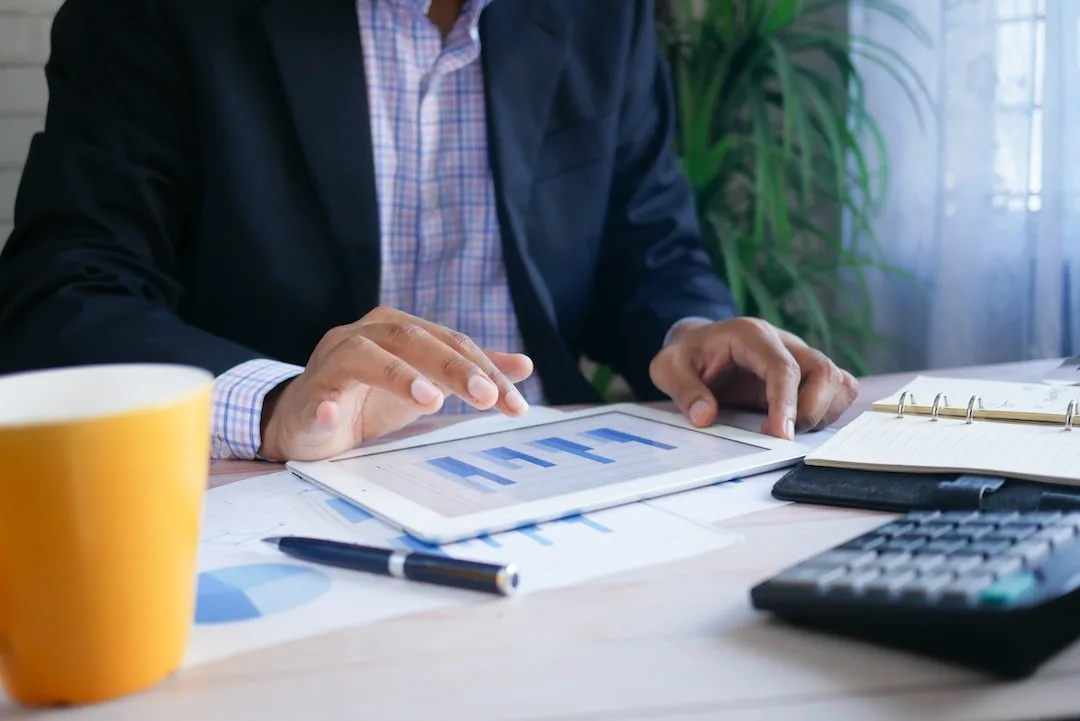 Flexible & Scalable
We offer CDPs at different price levels that cater to every budget. You can choose from a wide array of integration, features and functionality, ensuring you can get maximum value from the platform. Choose a plan that fits your current requirements now and scale up as your business grows over time!
// Sign up
Register for a Free 30-minutes CDP Consultation
We offer you a free, no-obligation consultation to review your current marketing technology stack, data resources, and customer insights processes. In this consultation, you can:
Q: What is a customer data platform (CDP)?
A: A customer data platform is a software platform that collects, stores, and analyses customer data from multiple sources to provide a unified view of the customer. It allows businesses to create a single, comprehensive profile of each customer, which can be used to inform marketing and business decisions.
Q: How can a CDP help my marketing efforts?
A: A CDP can help your marketing efforts by providing a complete view of your customers, including their behavior, preferences, and interactions with your brand. This information can be used to create highly targeted marketing campaigns, personalize customer experiences, and improve overall marketing performance.
Q: What types of customer data can a CDP collect and analyze?
A: A CDP can collect and analyse a wide range of customer data, including demographic information, behavioural data, transactional data, social media data, and more. The specific data types will depend on your business and the sources from which you collect data.
Q: How does a CDP integrate with other marketing technologies?
A: A CDP can integrate with a wide range of marketing technologies, including CRM systems, marketing automation platforms, advertising platforms, content management systems, and more. This allows businesses to create a seamless, integrated marketing ecosystem that leverages customer data to drive better outcomes.
Q: How long does it take to implement a CDP solution?
A: The implementation time for a CDP solution will depend on various factors, such as the complexity of your business, the number of data sources, and the level of customization required. A simple plan may take around one week.
Q: What level of technical expertise is required to use a CDP solution?
Our customer data platform solution is specifically designed to cater to the needs of marketing professionals. Some level of technical expertise and support may be required to set up and configure the solution initially. Once the solution is up and running, you should be able to use it effectively with minimal effort.