// DIGITAL SOLUTIONS FOR THE DIGITAL AGE
DATA-DRIVEN, AI-POWERED, INTERCONNECTED MARTECH & DIGITAL MARKETING SOLUTIONS FOR YOUR BRAND
DATA-DRIVEN, AI-POWERED, INTERCONNECTED MARTECH & DIGITAL MARKETING SOLUTIONS FOR YOUR BRAND
The Power of
NEXT-GEN
Marketing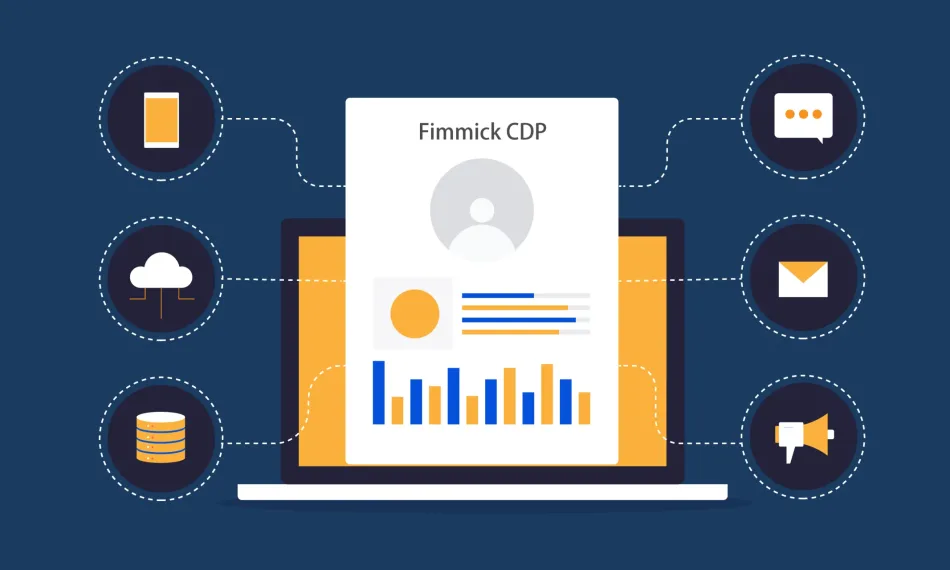 Centralize and harness all your customer data from various sources with ease. Our customer data platform (CDP) and data management platform (DMP) solutions streamline data collection, storage, and analysis, empowering you to leverage valuable insights for effective digital marketing strategies. Make informed marketing decisions with AI-powered customer intelligence at your fingertips.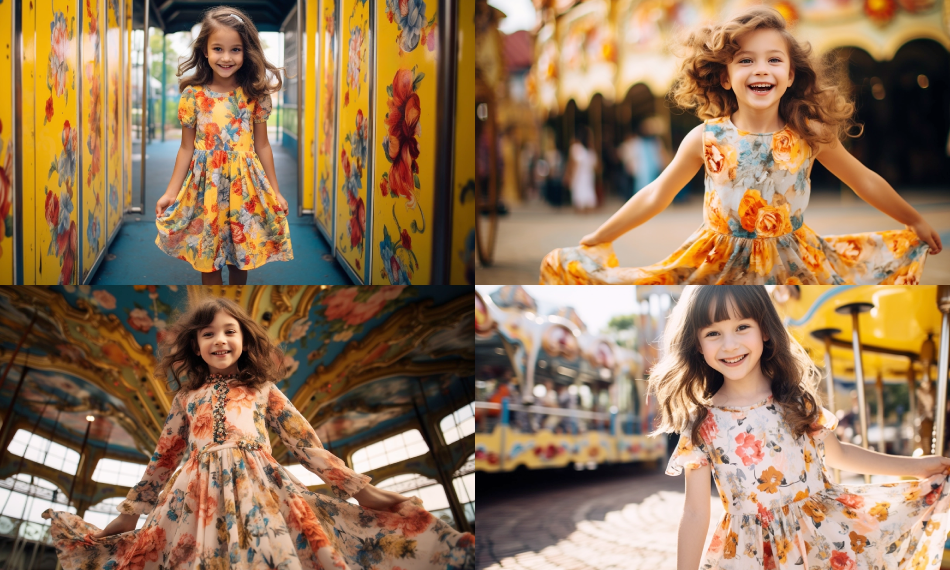 Infuse unlimited creativity into your online advertisements and social media content now. Fimmick CreativeMax leverages advanced generative AI technology to create high-quality, high-performance advertisement visuals and text at a fraction of the traditional production cost.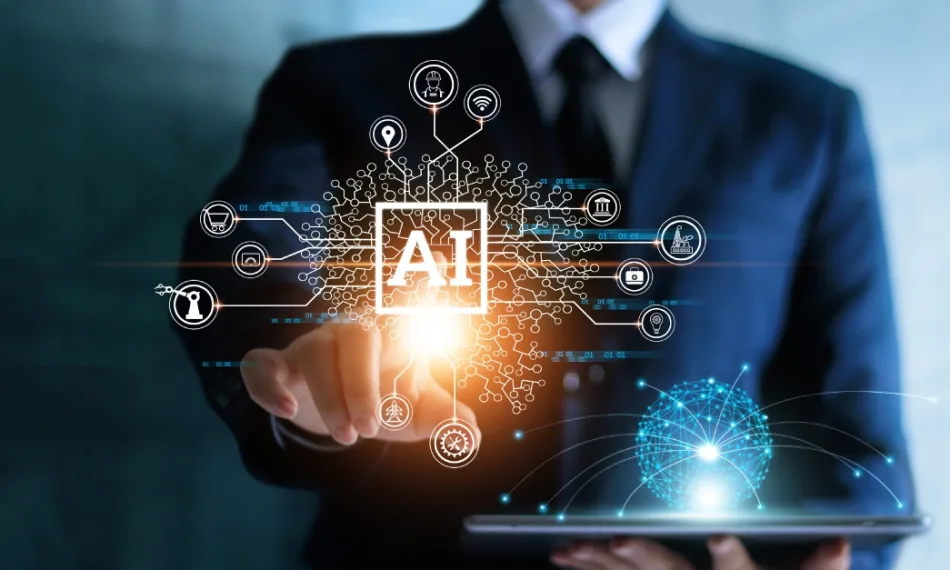 Fimmick OptiMax is the ultimate AI-powered ad optimisation and ad automation solution that combines the scale of artificial intelligence and machine learning with the intimate market knowledge and hands-on experience of our seasoned digital marketing professionals to launch high-performing ads that drive faster results. Maximise your digital advertising performance now!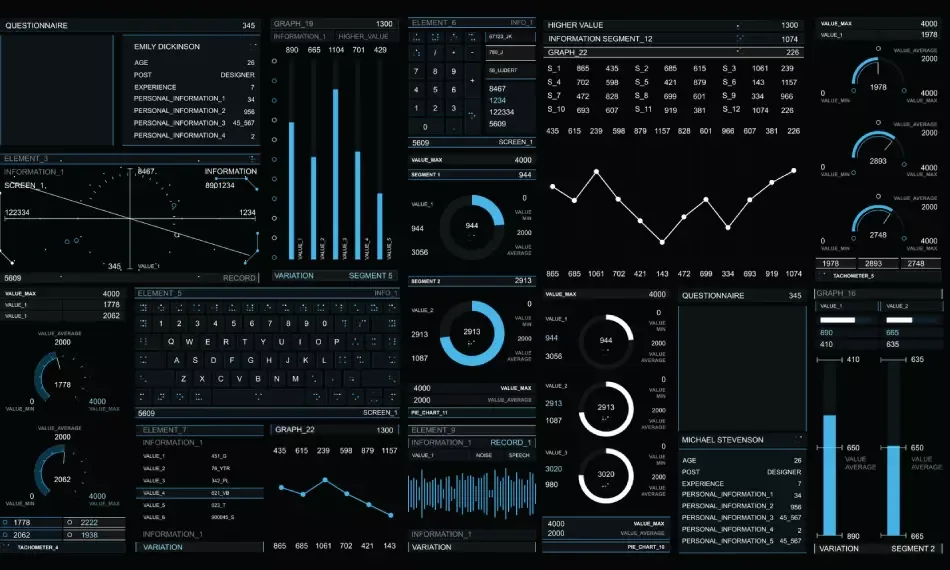 Fimmick InsightsMax
Fimmick InsightsMax is a centralised, interactive analytics portal that streamlines reporting for multi-channel digital marketing. Analyse trends, identify underperforming campaigns, set benchmarks, and glean cross-channel insights by consolidating key metrics from Google Ads, Meta Ads, Facebook, Instagram, Web Analytics, PPC, SEO and more.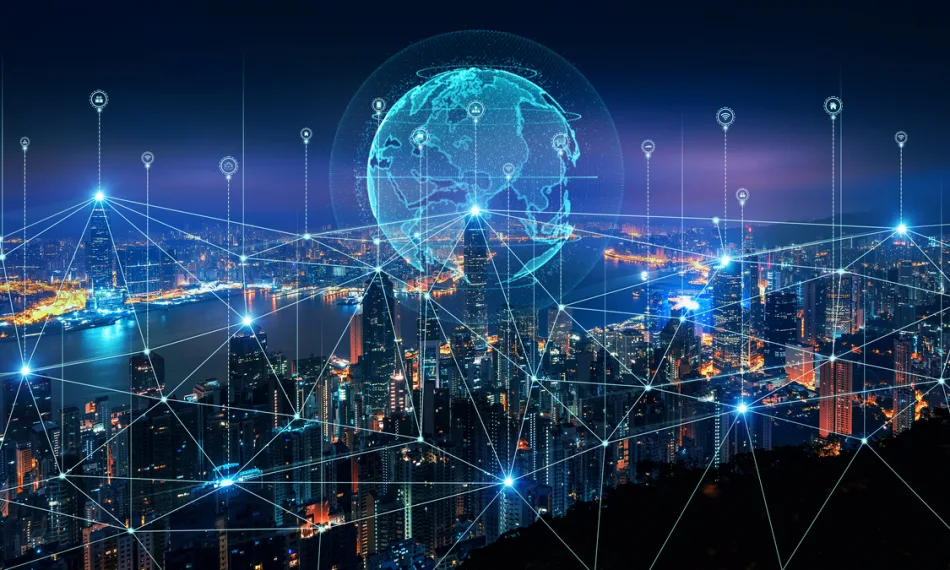 Fimmick ConversionMax
Fimmick ConversionMax is an all-in-one MarTech solution designed to optimise customer conversion rates from awareness to purchase. It integrates key tools including marketing automation, AI-powered chatbots, and optimised website experiences. Guide prospects seamlessly through each stage of the funnel, engaging them with tailored content until they convert with Fimmick ConversionMax!
Discover the Power of Next-gen Marketing
Take Your
Digital Marketing
to New Heights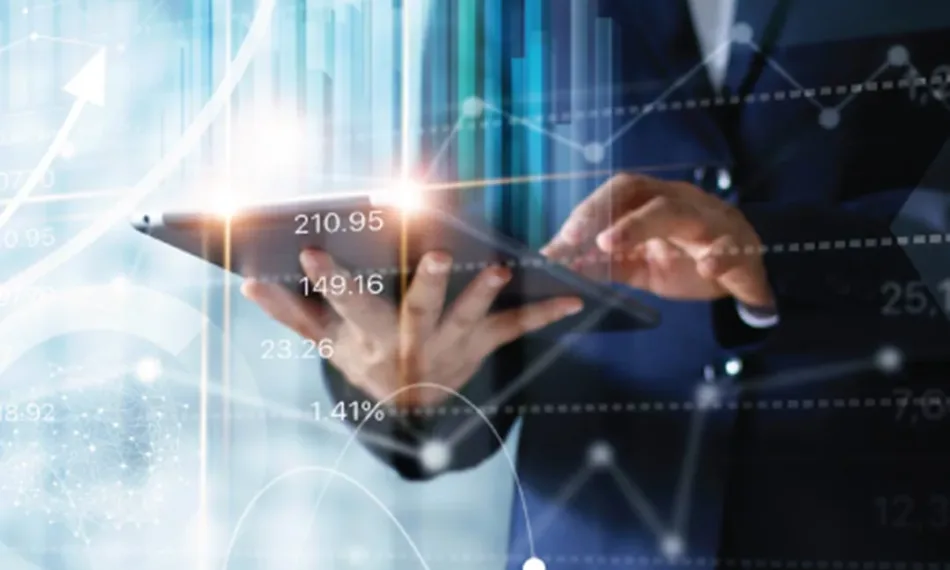 As one of Hong Kong's leading digital marketing agencies, Fimmick specializes in customised, integrated 360⁰ digital marketing strategies. From programmatic ads, SEO, SEM, to social media, CRM loyalty programs, influencer marketing, and ecommerce solutions, we help you elevate brand awareness, generate conversions, and drive sales. Ready for digital marketing success? Get in touch!
Fimmick offers comprehensive solutions to enhance your online presence. Our services encompass social media strategy development, targeted social advertisements, community management, engaging customer campaigns, compelling content marketing, professional video production, in-depth social data analytics, and more. Ready to take your brand to new heights? Contact us today to unlock the full potential of social media marketing.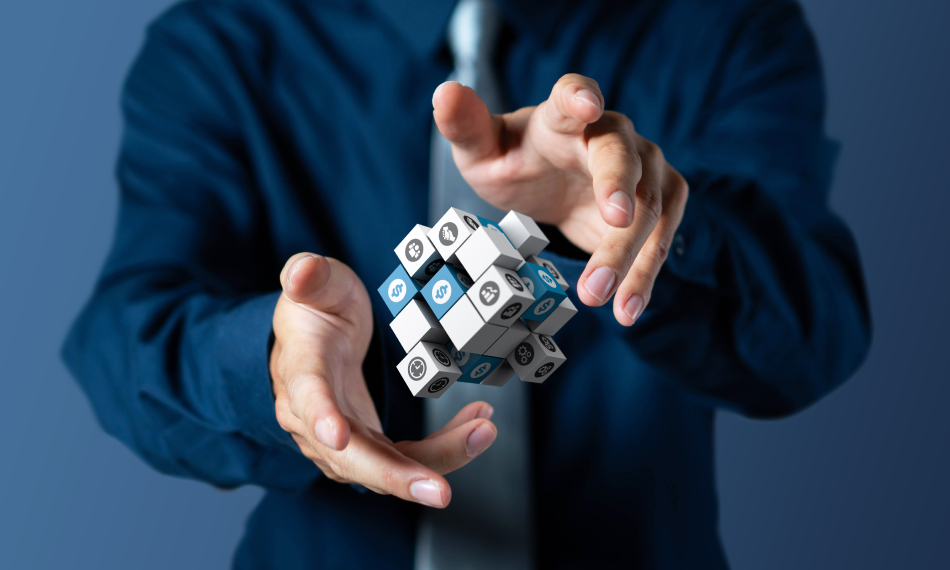 Fimmick CRM is an award-winning customer relationship management agency in Hong Kong. We offer a wide range of solutions, including CRM and loyalty programme consultation and setup, customer journey design, data analytics and more. By seamlessly integrating these services with social media, AI-powered chatbots, and marketing automation, we ensure maximum returns on your CRM investments. Unlock the power of customer data with our CRM expertise now!
With our vast network of influencers across various industries, we connect your brand with the right influencers to amplify your reach, engage your target audience, and drive authentic brand advocacy. From micro-influencers to top-tier celebrities, we tailor our approach to meet your unique goals and deliver measurable results. Elevate your brand's influence and make a lasting impact with our strategic influencer marketing solutions.
// ABOUT US
We are FIMMICK
Fimmick is an award-winning, regional Digital MarTech group. Founded in 2008, Fimmick gained industry-wide recognition as a digital marketing agency in Hong Kong and has since expanded into CRM, data technology, and corporate training industries.
Leveraging cutting-edge marketing technologies, AI-powered customer data platforms and the latest data-driven solutions, we help brands future-proof their marketing strategies and stay competitive in rapidly progressing markets.
Headquartered in Hong Kong, Fimmick has over 100 digital experts that serve global clients in Greater China, ASEAN, and Europe.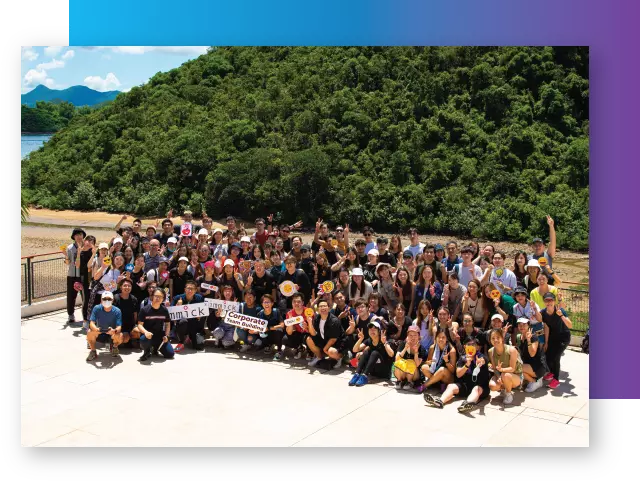 // Business units
Discover Our Strategic Business Units
At Fimmick, we specialize in delivering personalized, innovative, and tailored solutions to meet the unique needs of each client. With expertise across all aspects of digital marketing, including customer relationship management (CRM), influencer marketing, 50+ digital marketing, and ecommerce, we offer comprehensive solutions that drive meaningful results for our clients.
Subscribe to our newsletter. Be the first to get our marketing tips, news on MarTech, event notifications and more.