// Digital Solutions for the Digital Age
Data-driven, AI-powered, Interconnected MarTech Solutions for Your Brand
Harness the Power of
Data-driven
Marketing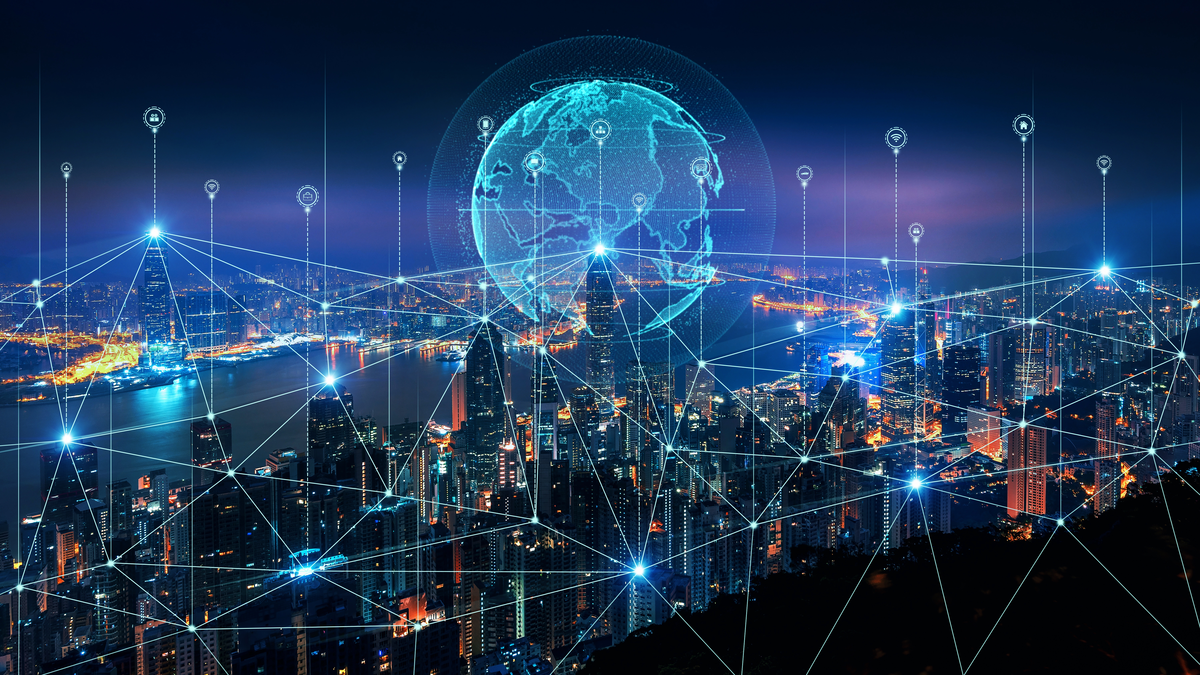 Performance Marketing Across Multiple Digital Channels
Leverage customer data and artificial intelligence to create highly personalised journeys and automated multi-channel marketing campaigns. Target customers on Google, Facebook, Instagram, media pages, websites, influencer accounts, video platforms and more. We provide cross-channel performance marketing services that optimise your advertising campaigns, improve your targeting and increase your ROAS with data-driven performance marketing.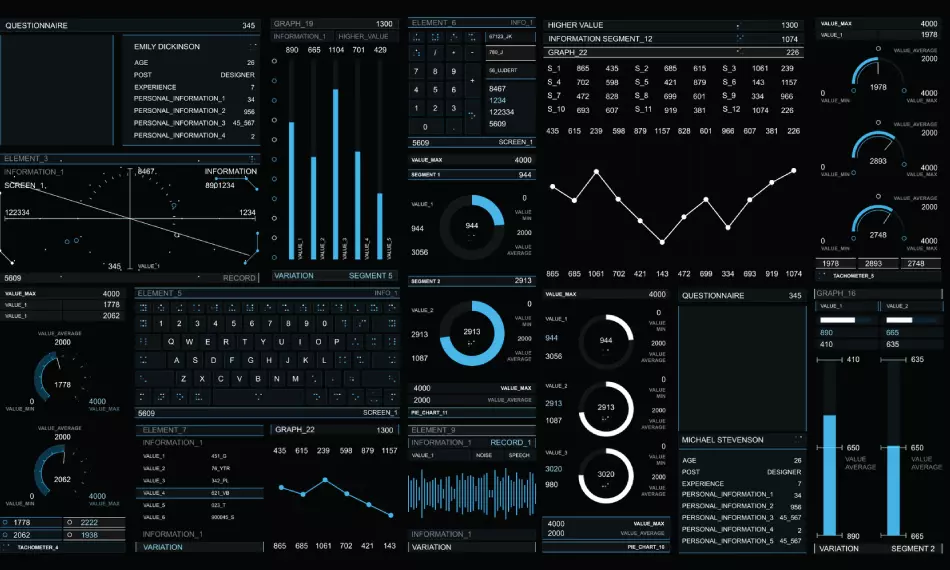 Advanced Analytics & Reporting
Improve your marketing strategy with our custom data analytics dashboard. Gain a holistic view of all your marketing campaigns across multiple platforms like Facebook, Instagram, Google, online ads, website, and mobile app. Analyse performances, uncover valuable customer insights and explore key prospects with our proficient tools now!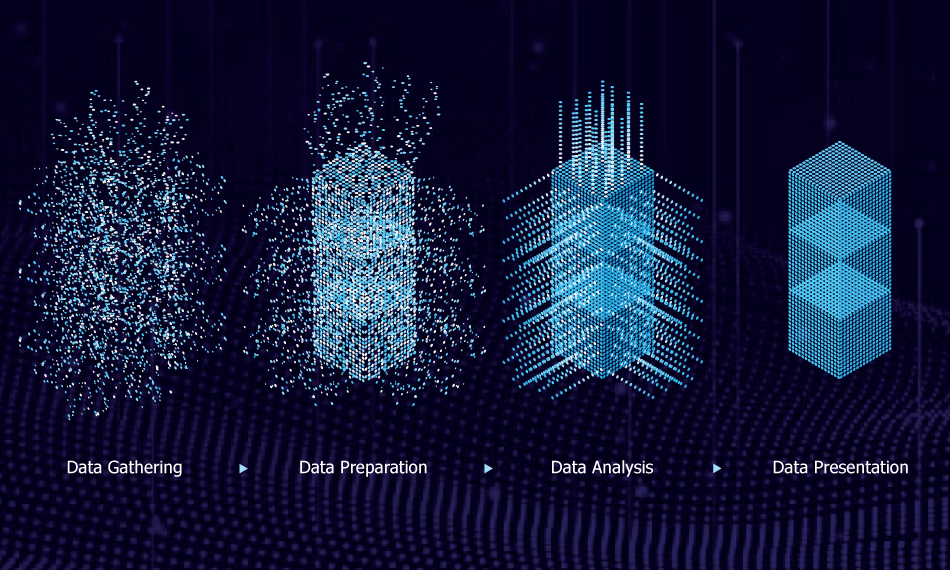 Customer Data Platform (CDP) & Data Management Platform (DMP)
Centralize and harness all your customer data from various sources with ease. Our customer data platform (CDP) and data management platform (DMP) solutions streamline data collection, storage, and analysis, empowering you to leverage valuable insights for effective marketing strategies. Make informed decisions with ai-powered customer intelligence at your fingertips.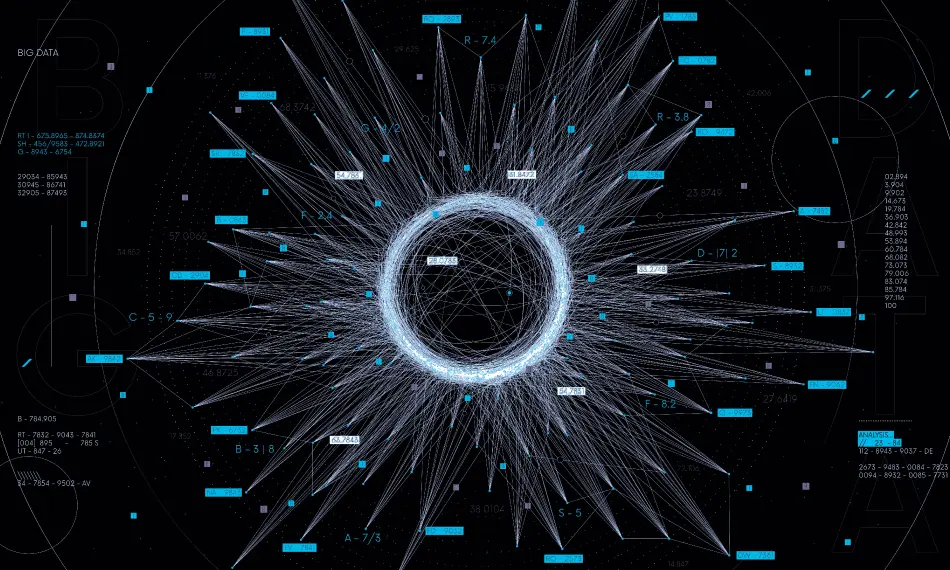 Enrich Your Data with Reliable Third-party Data Sources
Know your customers like never before. Enhance your data by matching over a billion data points, 140 demographic segments, 350 categories and almost 100 purchase intent from reliable third-party data partners with data from your customer database. By combining data from multiple sources, we help you gain a deeper understanding of customers that isolated data may not provide.
// about us
WE ARE FIMMICK
Fimmick is an award-winning, regional Digital MarTech group. Founded in 2008, Fimmick gained industry-wide recognition as a digital marketing agency in Hong Kong and has since expanded into CRM, data technology, and corporate training industries.
Leveraging cutting-edge marketing technologies, ai-powered customer data platforms and the latest data-driven solutions, we help brands future-proof their marketing strategies and stay competitive in rapidly progressing markets.
Headquartered in Hong Kong, Fimmick has over 100 digital experts that serve global clients in Greater China, ASEAN, and Europe.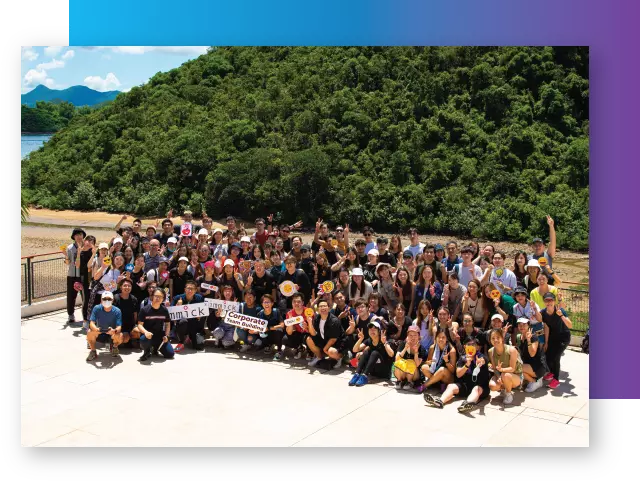 // group
OUR BUSINESS UNITS
We deliver personal, innovative & tailored services to each and every one of our clients. Our expertise spans all aspects of digital marketing services and expanded into other industries, including customer relationship management (CRM), influencer marketing, social enterprise and more.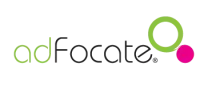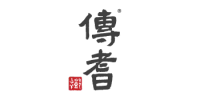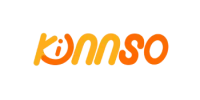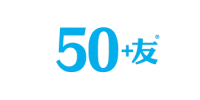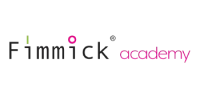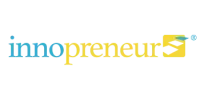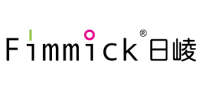 Subscribe to our newsletter. Be the first to get our marketing tips, news on MarTech, event notifications and more.