DSC00830
ONE OF HONG KONG'S TOP DIGITAL MARKETING AGENCIES
Fimmick is an award-winning integrated digital marketing agency
Fimmick is a renowned digital marketing agency headquartered in Hong Kong, with offices in UK and Taiwan. We offer customised integrated digital marketing, social media marketing, programmatic and automated online advertising, creative marketing campaigns, content marketing, video production, mobile first marketing, customer relationship management, and influencer marketing solutions. With over 14 years of experience and 140 awards, we create impressive results for our clients. Learn more about Fimmick.
Have a project in mind? Let's get in touch!
OUR KEY DIGITAL MARKETING SERVICES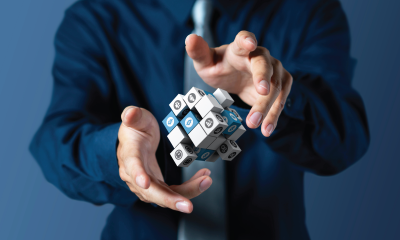 Customer Relationship Management Services
Combine data science and creativity to deliver effective CRM & Loyalty programmes tailored for your customers.
Influencer & KOL Marketing Services
Build trust, create social media worthy content and convert fans into customers with effective influencer & KOL marketing campaigns.